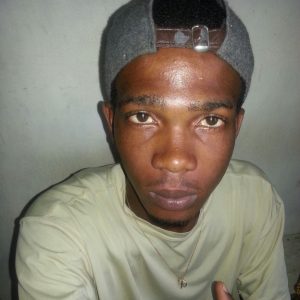 Police has identified twenty one year old male Tyron 'Pimpin' Jolly of Salisbury as the victim of a shooting that took place in the early hours of Monday morning in that community.
According to the police, his body was found lying in a pool of blood at his home.
Some reports suggest his body was found sometime after 7AM on Monday morning.
Details are mostly sketchy.
Parliamentary Representative for the Salisbury Constituency, Hector John says the situation is unfortunate and the community must stand together to fight crime.
Further details will be made by News Fresh Out when it becomes available.
If you have any information regarding the situation, feel free to contact News Fresh Out via email: newsfreshout [at] gmail [dot] com